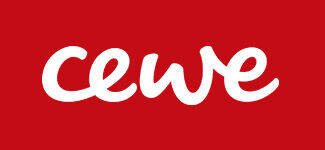 Personalised Multi Column Family Calendar | Planner
The perfect way to organise your lives
Our Family Calendar offers a column for each family member, choice of starting month and space for your favourite photos in a high-quality digital print.
Two formats
Your choice of starting month
Formats:
A4 (approx. 21 x 30 cm)
A3 (approx. 30 x 42 cm)
Specification:
12 calendar pages plus cover page
Spiral binding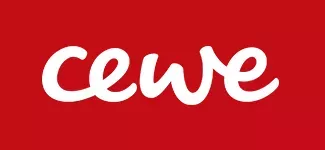 Our Classic Paper
Learn more about our Classic Paper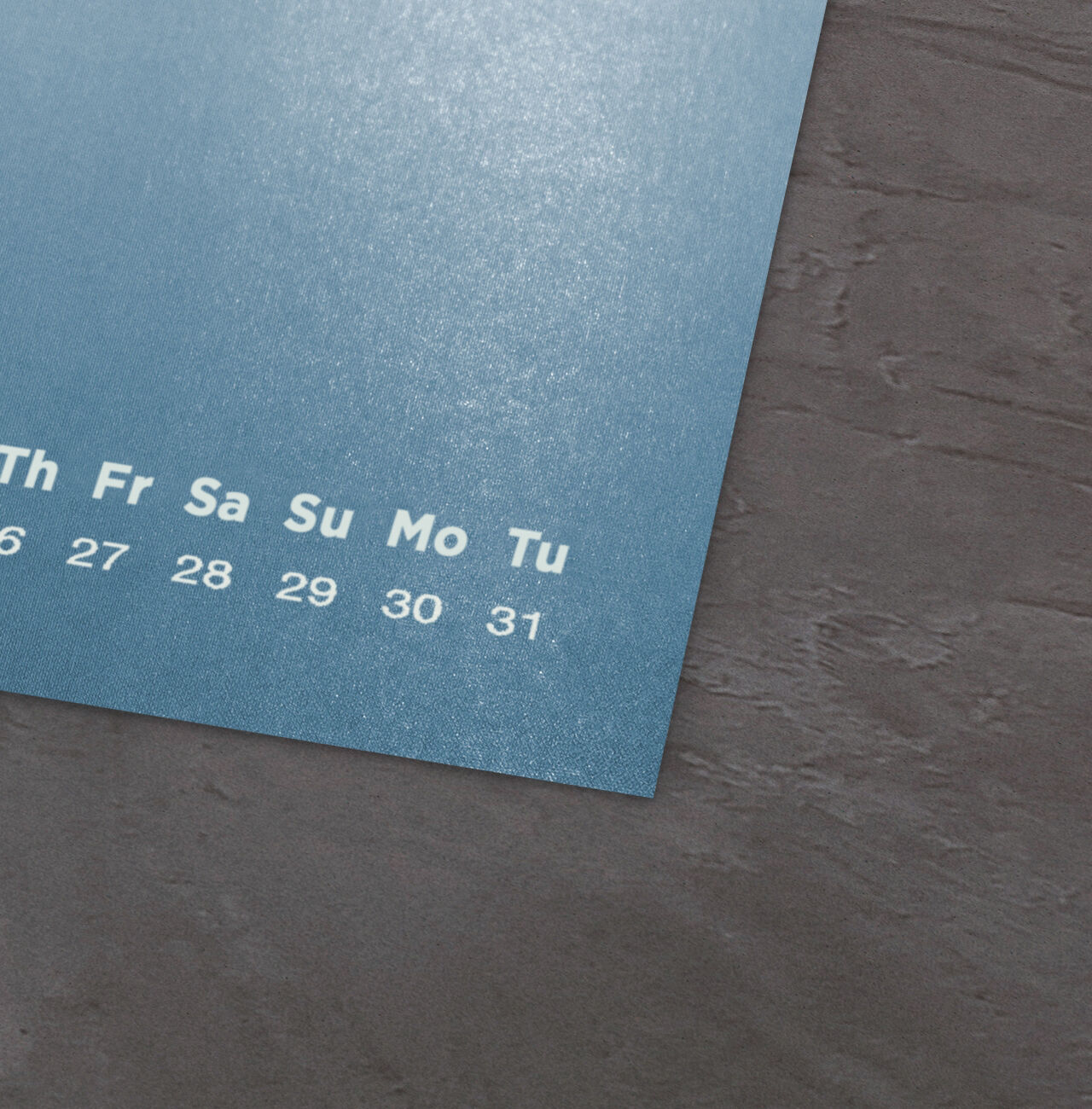 Classic Paper

Rich colours in a classic semi-gloss lustre finish, on 250gsm paper.
Give your photos an elegant semi-gloss finish with our high-quality 250gsm Classic Paper.