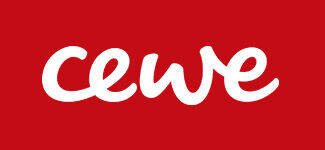 A3 Personalised Wall Calendar
Stunning large format.
Impress with a personalised A3 wall calendar and showcase the finer details of your stunning photos.
Four high-quality paper types
Choose any start month
Size:
Portrait: A3 - 30 x 42 cm
Landscape: A3 - 42 x 30 cm
Paper types:
FSC® certified paper from sustainable forestry
Premium Photographic Paper from FUJIFILM – Classic, Gloss, Matte
Digitally printed paper options – Classic, High Gloss, True Matte
Optional extras:
Wooden cover: Solid wood in an oak finish, FSC®-certified and reusable
Our paper types for calendars
Choose from our range of high-quality paper types.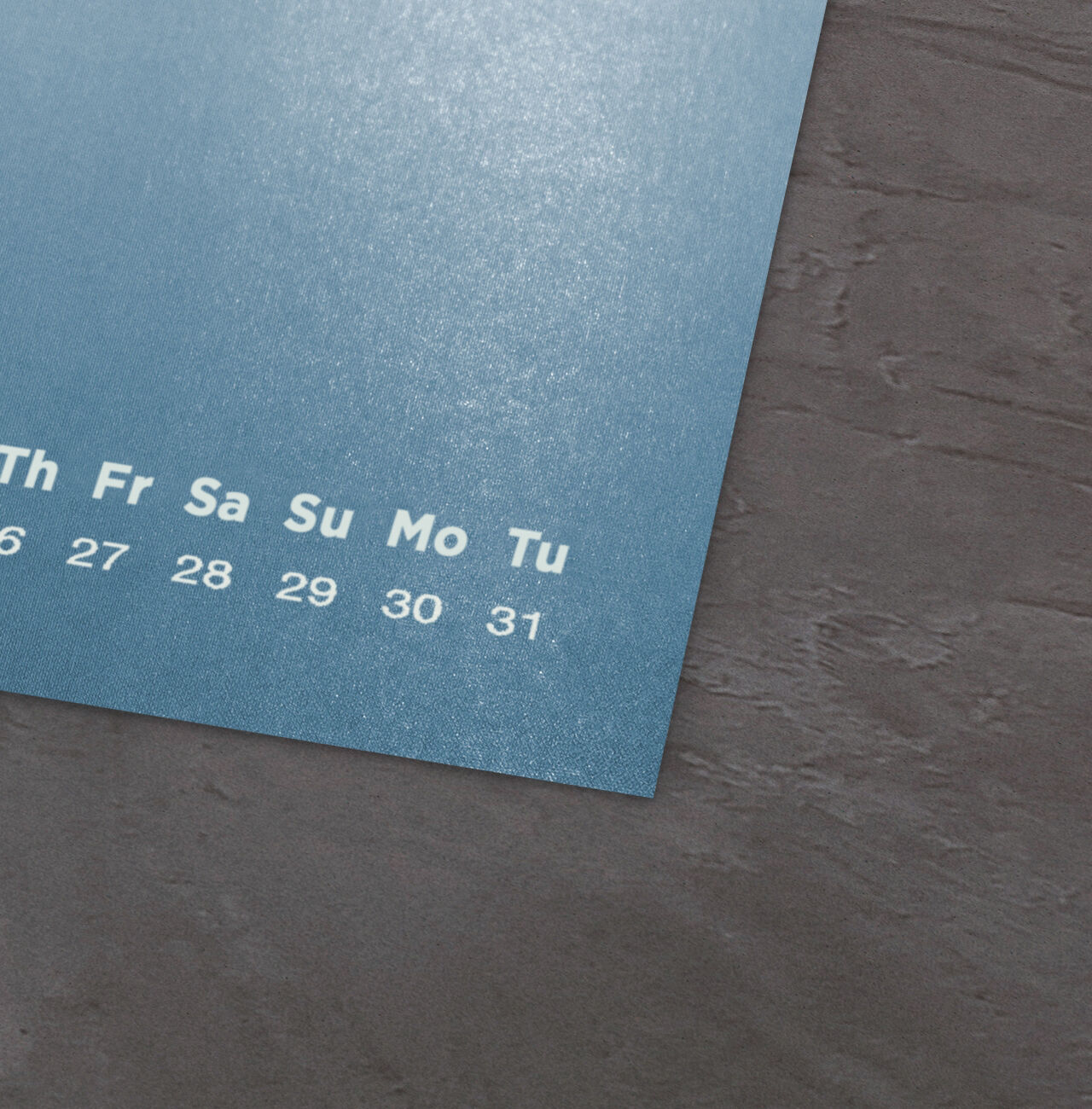 Classic Paper
Give your photos an elegant semi-gloss finish with our high-quality 250gsm Classic Paper.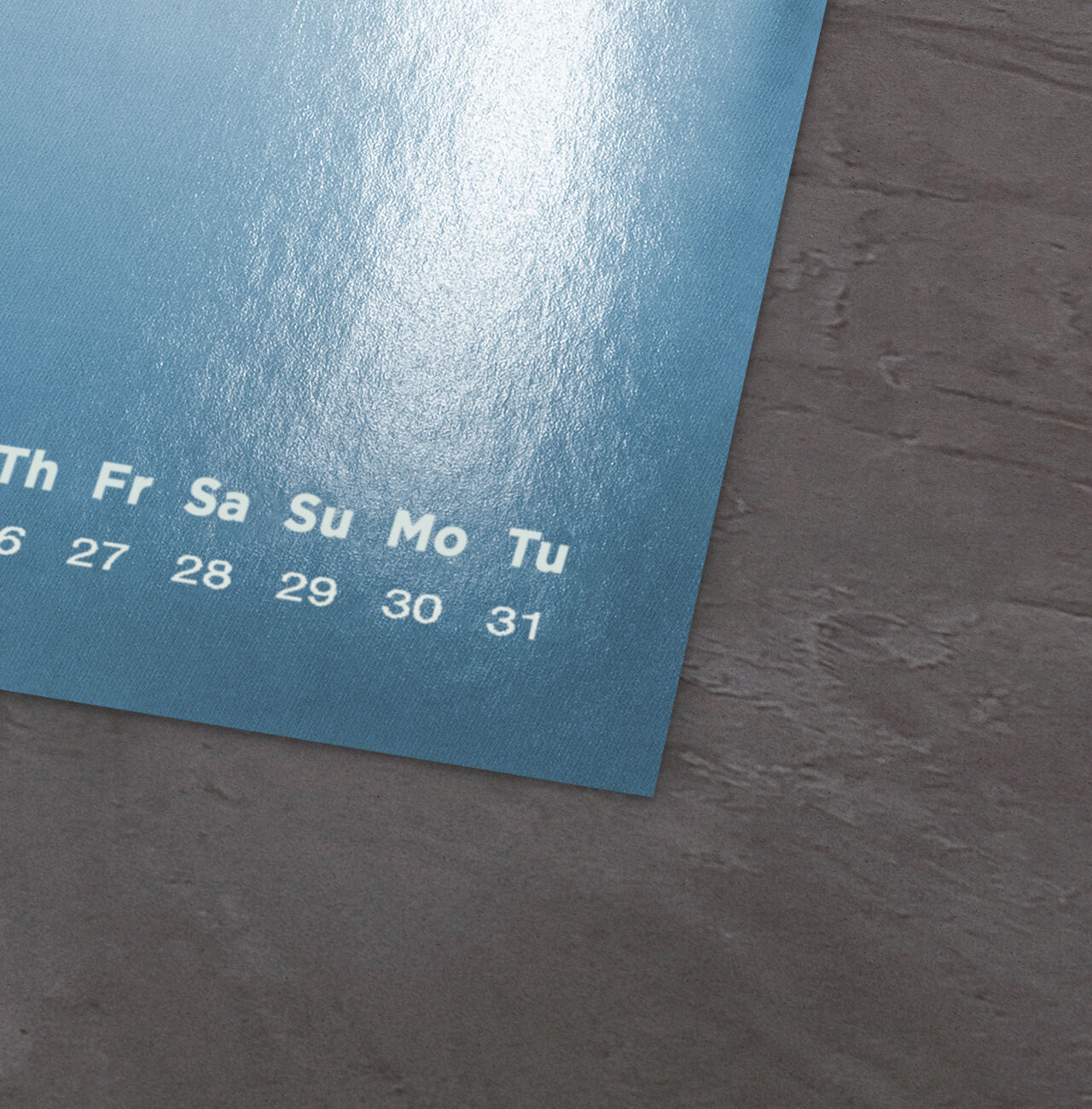 High Gloss Paper
Our 250gsm High Gloss Paper will give your photos a real depth and punch to their vibrant colours. The UV coating also adds a professional thickness and glossy shine, as well as protecting from moisture or smudges, meaning your photos will stand the test of time.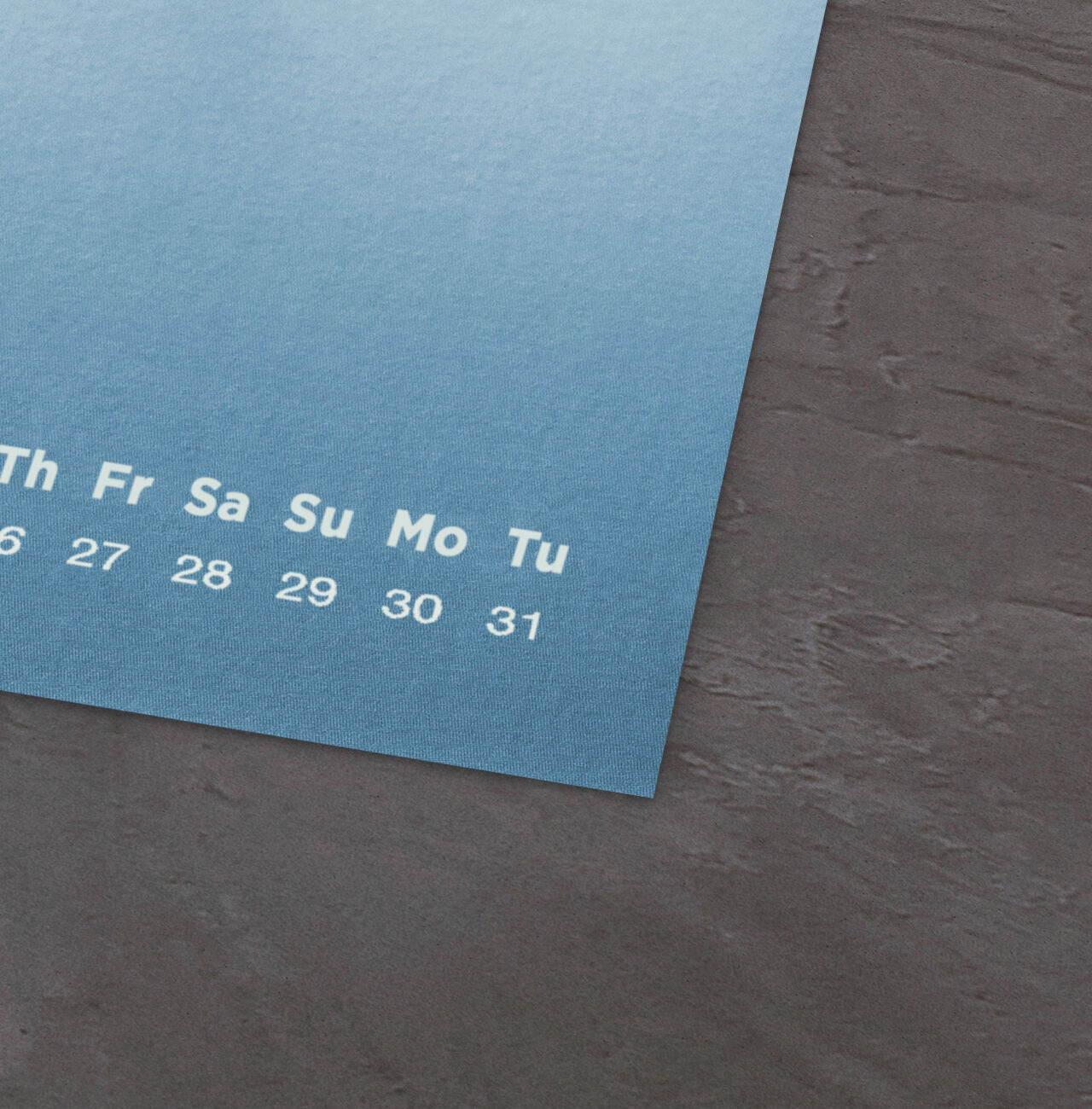 True Matte Paper
Our 260gsm Matte Paper is uncoated and lightly textured, featuring soft colours and contrasts.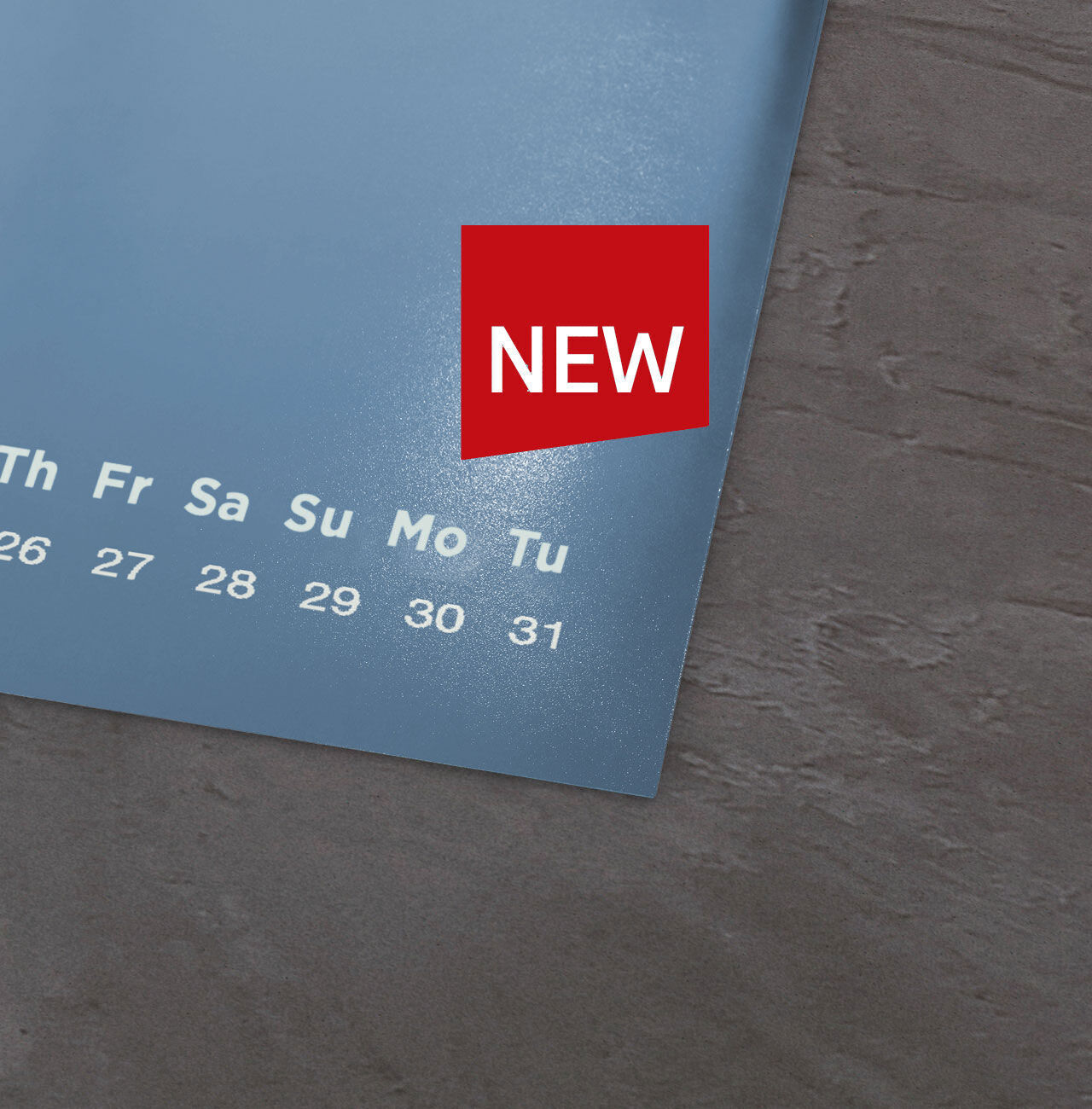 Classic Photographic Paper
Our Classic Photographic Paper beautifully showcases your images with a semi-matte surface and natural colors. Our photographic papers offer the very highest print quality, so you can expect a excellent detail and depth.

Gloss Photographic Paper
Calendars with our Gloss Photographic Paper are produced using a traditional wet silver halide print process, ensuring an incredible level of detail and colour rendering.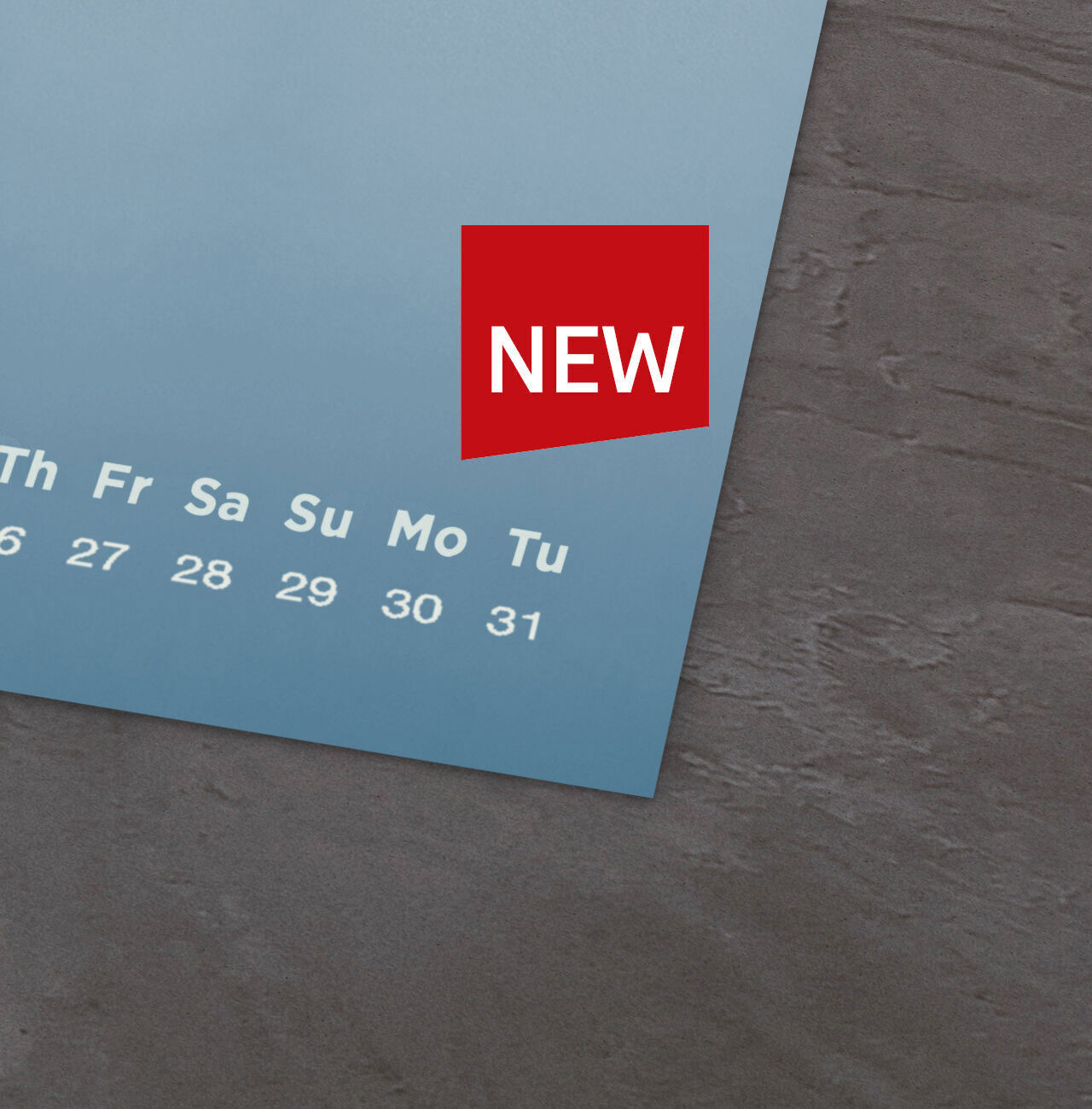 Matte Photographic Paper
Our premium-quality Matte Photographic Paper is characterized by excellent definition, detail and depth. Your pages will be reflection-free and fingerprint-proof, with a matte surface finish of the very highest quality.