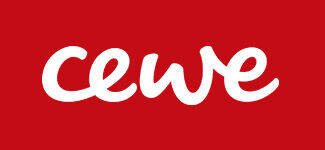 Classic Poster
Create a special piece of Wall Art from your favourite photo.
43 sizes to choose from ranging from small to extra extra large
Classic Semi-Gloss Lustre finish lends itself well to any style of photo
Wide selection of professional gallery frames to suit any décor
Sizes:
43 different sizes
18 professional gallery frames including passepartout
Sizes range from 20 x 20cm to 150 x 225cm
Paper Type:
Premium 240gsm Semi-Gloss Paper with a Satin Finish
Our most popular poster print sizes






Finding the right frame for your poster
Choose from four unique frame styles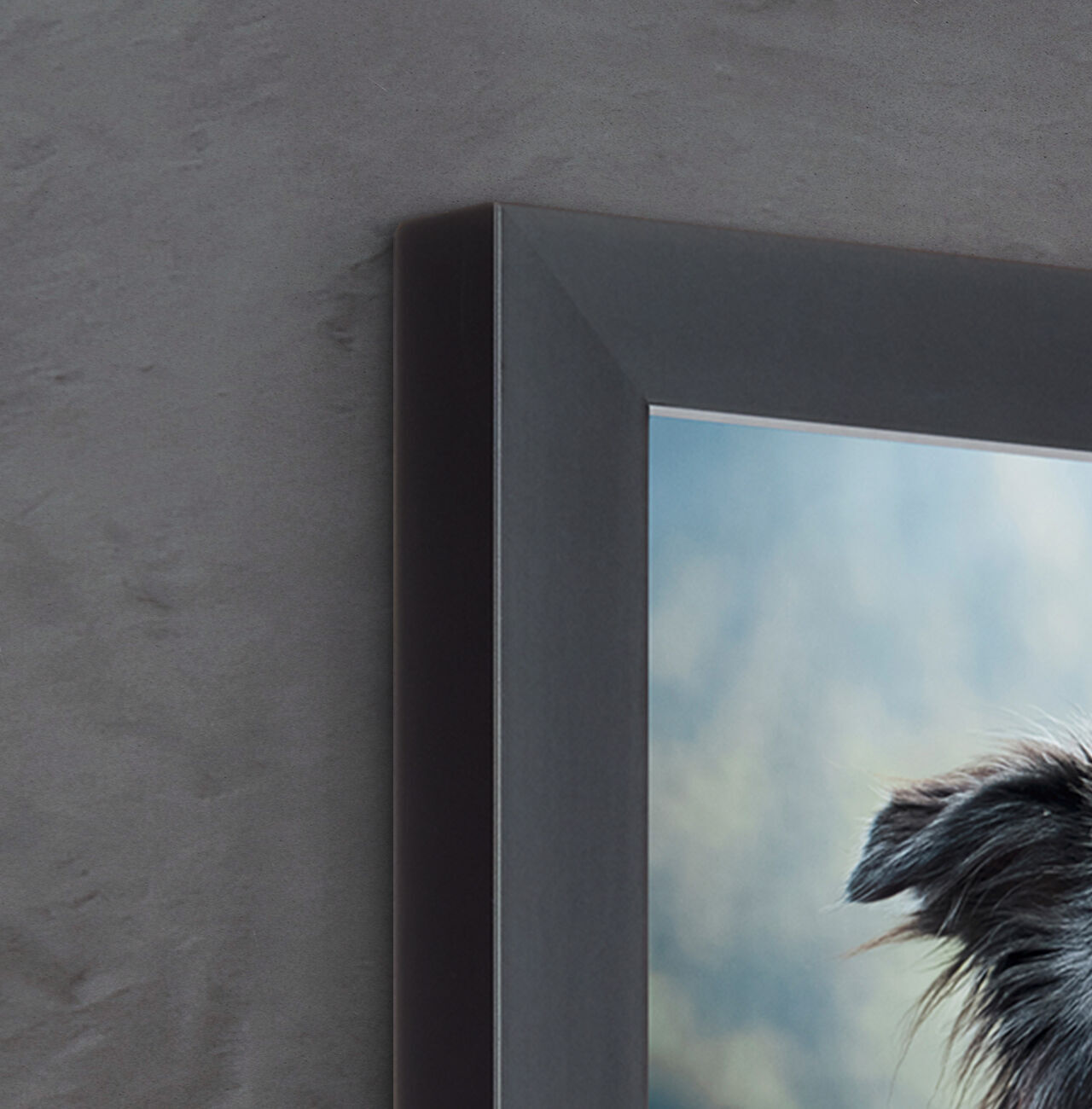 Wooden Frames
With our country frames, warm colours meet natural earth tones in real wood frames. These frames are perfect for nature shots or family photos.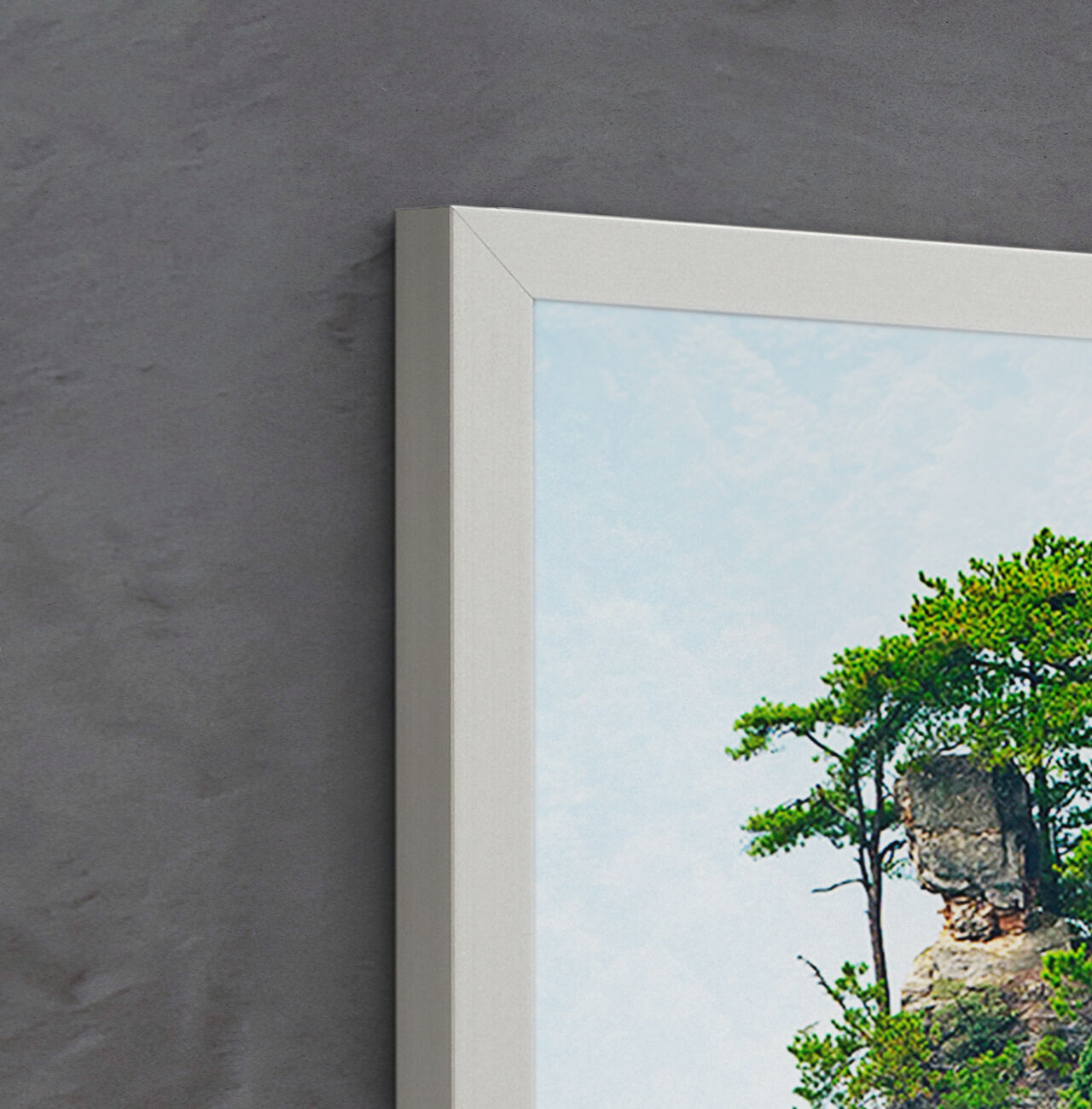 Metal Frames
Our modern frames would suit a home with more minimalist décor. They're ideal for architectural shots, as well as landscapes or black-and-white photos.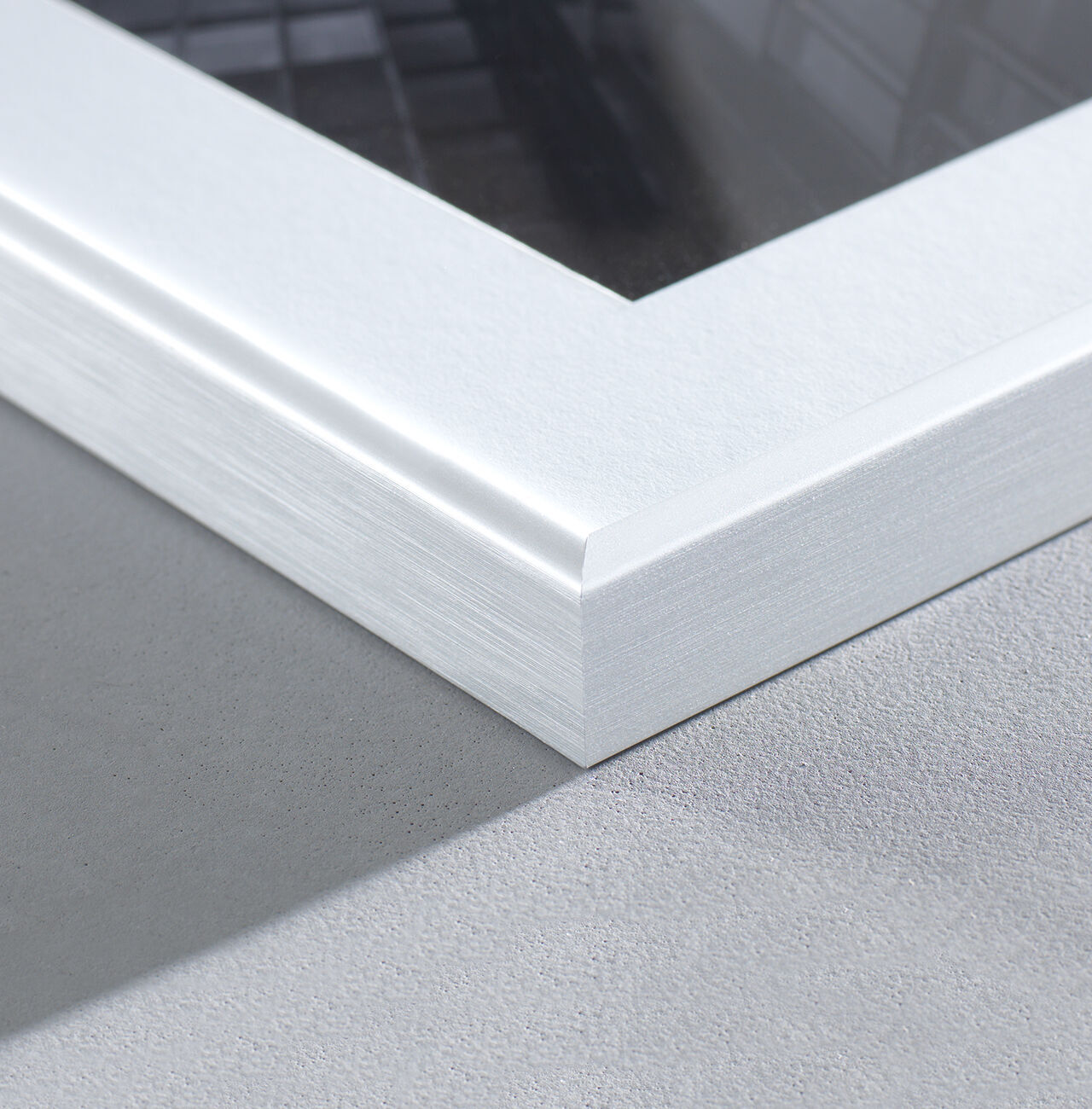 Classic Frames
The classic style can be integrated into a variety of living room designs. High-quality gold or silver coloured frames hold your cherished photos in style.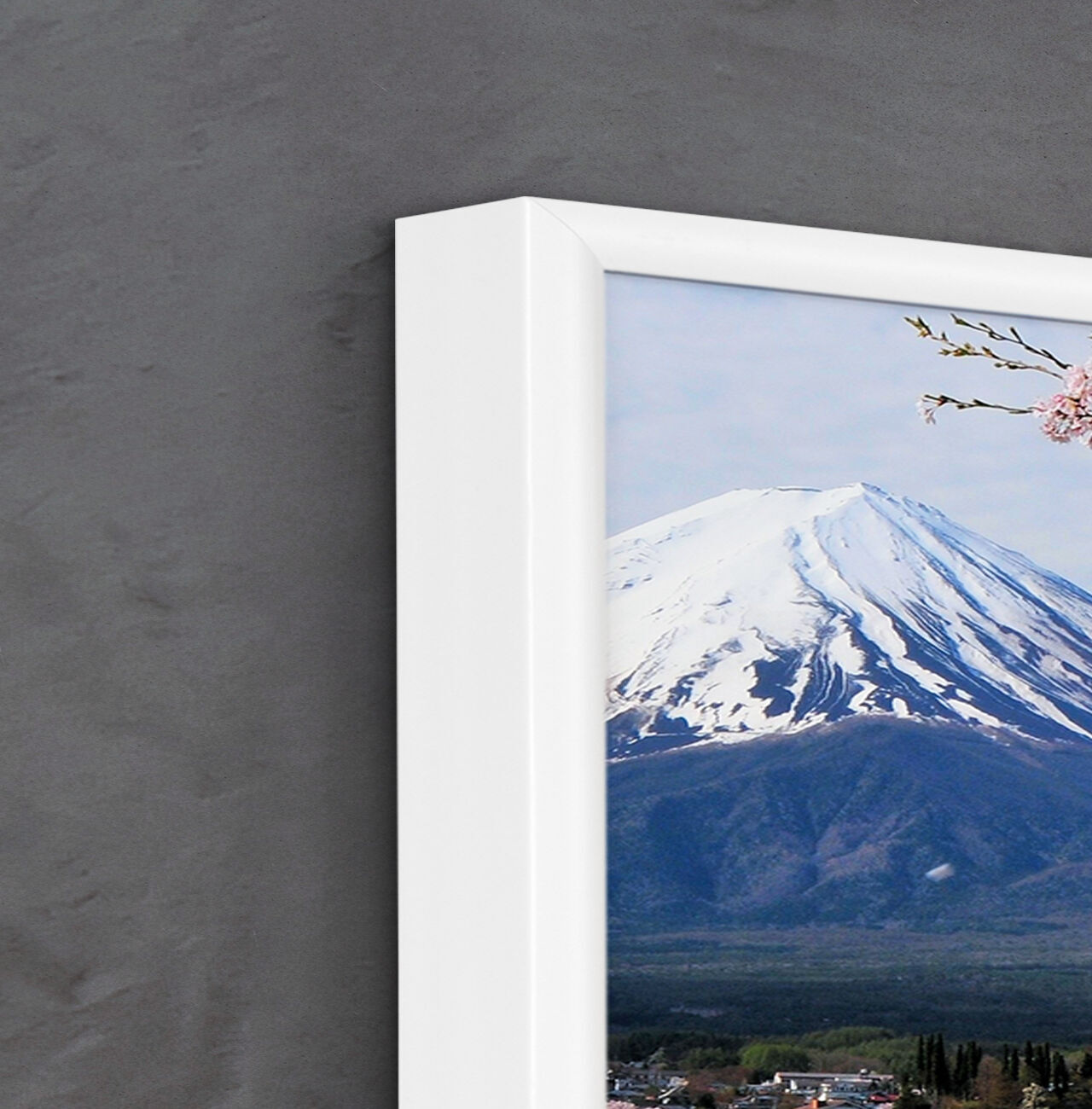 Plastic Frames
Sleek, stylish and right on trend: available in black or white, our new Plastic Frames are the perfect fit for your favourite snaps.
A stunning way to arrange Wall Art
Whether for a single piece or multiple, learn more about your options when it comes to hanging pieces of Wall Art.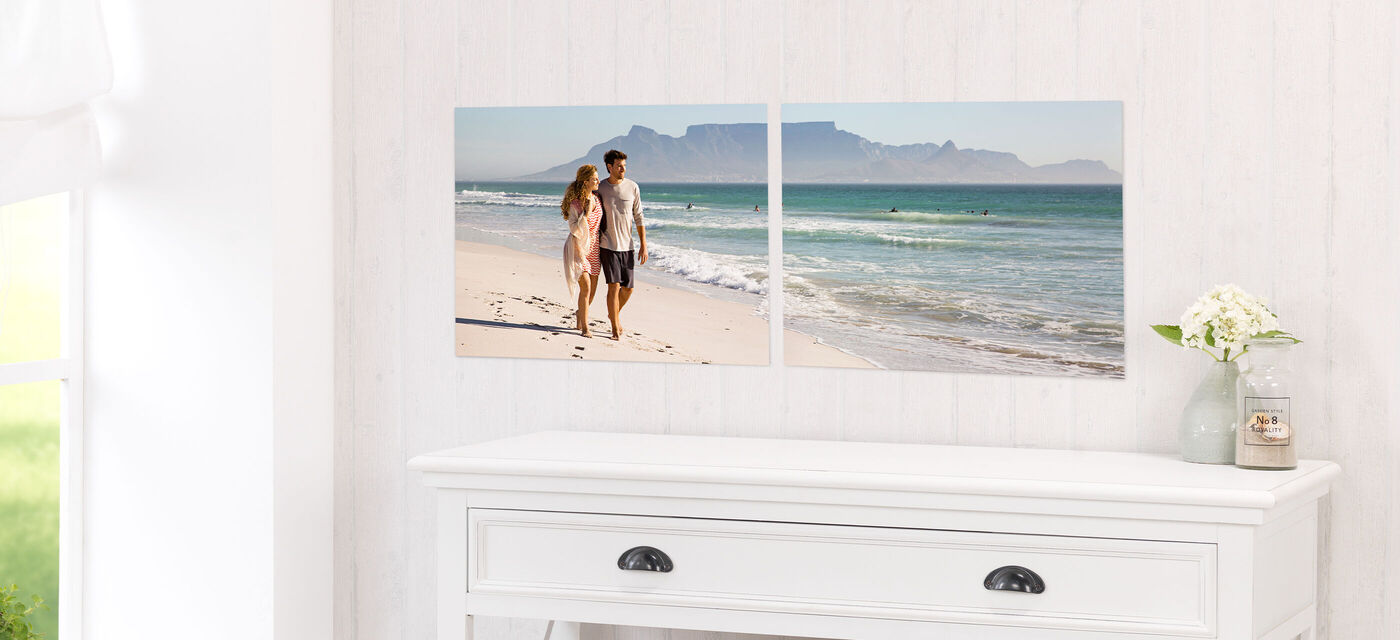 Classics Posters as a Collage
Choose from a wide range of design options!