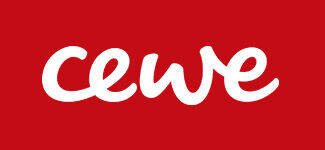 Personalised Tote Bag
There are no limits to your creativity when designing your new tote bag. Not only will you be able to carry your personal items, you'll also get to carry treasured memories with you wherever you go, too!
Carry your favourite memories everywhere you go with a personalised tote bag. Perfect for shopping or a day at the beach.
Stylish tote bag, designed by you
Double-sided full surface printing
Sturdy material
Material
Microfibre with a canvas look
Printable area:
Double-sided
Full-surface printing
How to make a personalised tote bag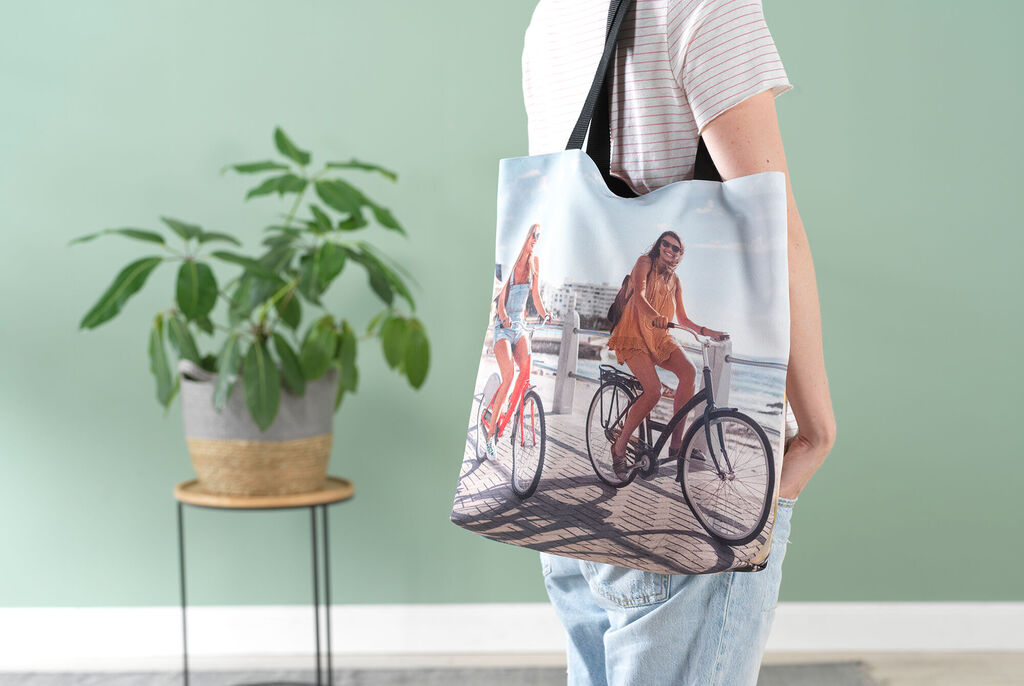 Why are tote bags so useful?
Perfect for a quick shop, packing for a short trip or carrying your everyday essentials – there are so many uses for your tote bag! What's more, there are many benefits to using a reusable shopping bag, in particular helping to reduce plastic waste by not using plastic bags from the supermarket. Having a personalised tote bag means you can also carry your memories with you and create a bag you know you'll love, all whilst reducing plastic waste and helping the planet! A photo tote bag from Boots Photo is fully customisable on both sides, giving you plenty of space to add your favourite photos – if you can't pick just one photo, you can upload multiple images and create a collage. What's not to love! Create your own custom printed tote bag online today in just a few minutes.