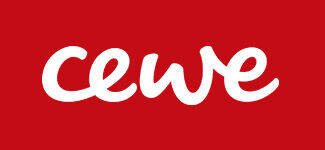 Personalised Porcelain Mug
Whether it's breakfast, lunch or that last cuppa before bed – with a personalised Porcelain Mug featuring a favourite photo, you'll always have your loved ones close by.
Elegantly crafted and made from high-quality porcelain, there's no better way to enjoy a hot drink.
Made of high-quality porcelain
Elegant handle and slender design
Dishwasher-safe
Material:
Porcelain
Gloss
Dishwasher safe
Cleaning recommendation:
To keep your image clear and bright, we recommend washing your mug by hand.