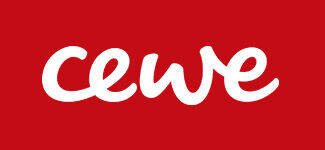 Personalised Photo Clock
Enjoy hours of fun with this unique personalised clock!
Treat yourself or a loved one to this personalised clock – it's guaranteed to put a big smile on their face whenever they check the time.
High-quality glass clock face
Includes hanging mechanism
Includes quartz clock mechanism
Two sizes
Printable area:
18 x 18 cm (with circular cut)
29 x 29 cm (with circular cut)
Product Information:
Pointer with hanging device is supplied separately with instructions and without battery.