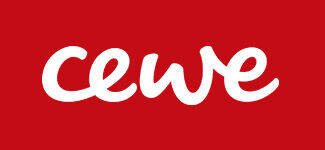 Personalised Snow Globe
Give the perfect unique gift with a personalised Snow Globe.
Toughened plastic globe
Add your favourite photo
Interchangeable photo
Artificial snow or glitter hearts
Material:
Toughened plastic
Two designs: snowflakes or glitter hearts
Frequently Asked Questions
Yes! If you use our free, downloadable Boots Photo software, you are able to fully personalise both sides of your snow or heart globe. Feature a different photo on each side, or a photo on one side and a special message on the other.
Whether you create a globe with hearts or snow inside, we make it easy to swap out your photos so that the casing doesn't go to waste.
No, you can let your imagination run wild with photos, text, and a huge range of clip art. If you're creating your photo globe with our free software you can even personalise both sides of your globe.
How to create a personalised snow globe
We recommend you create your snow or heart photo globe using our Boots Photo software, which allows you to edit both sides of your globe.




More than a seasonal gift
Each globe can be a way to share a moment, a memory, or a message in a magical way.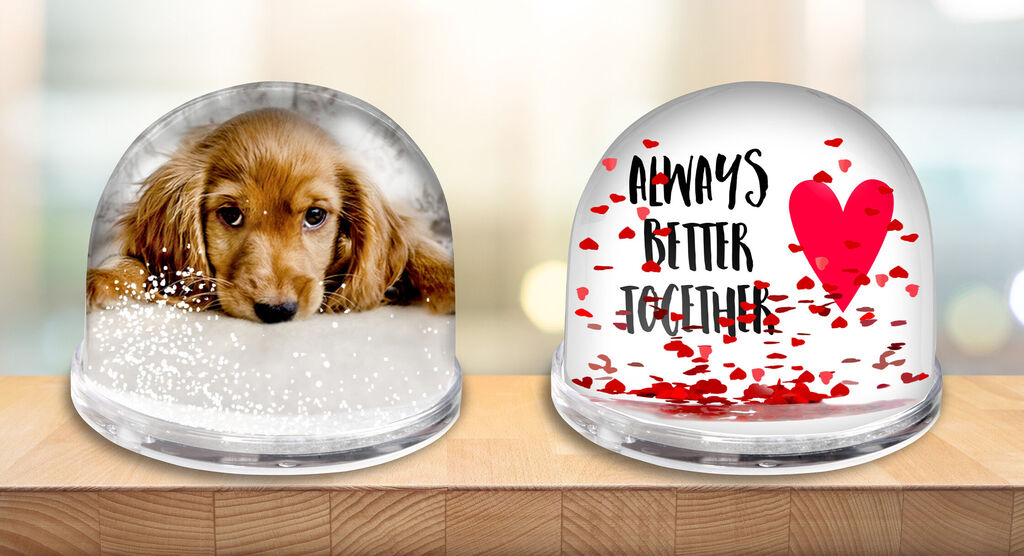 A touch of design inspiration
A photo can mean so much, so encasing that memory in a snow or glitter heart globe creates a meaningful gift that can be cherished for many years. Our personalised globes can also be used to create a fun gift or to reveal a surprise; add an ultrasound scan to a heart globe to announce a new arrival or create a globe that has a photo on one side and a special message using text on the other.