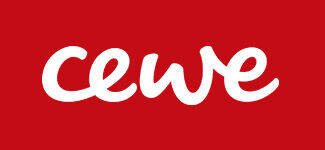 Personalised Playing Cards
Create your own deck of personalised playing cards and enjoy hours of fun!
Add your favourite photo to the back
Includes 52 custom playing cards plus 3 jokers
Presented in a sturdy transparent plastic case
Material:
Cardboard playing cards, with transparent plastic case
FSC® certified
Recommended resolution:
500 x 800 pixels
Deal out a great gift
Playing cards aren't just for classic games like solitaire or poker. They have the potential to supply hours of entertainment that can make the difference between a boring road trip and a memory-making adventure! Whether you know a poker enthusiast or a young magician-in-training, creating a custom deck of playing cards can make a meaningful gift. Find the perfect photo you want to personalise your playing cards with and order online in just a few clicks.
Design inspiration for custom playing cards
Sometimes it's hard to know where to get started, so discover some easy design ideas you could use to create your deck of cards.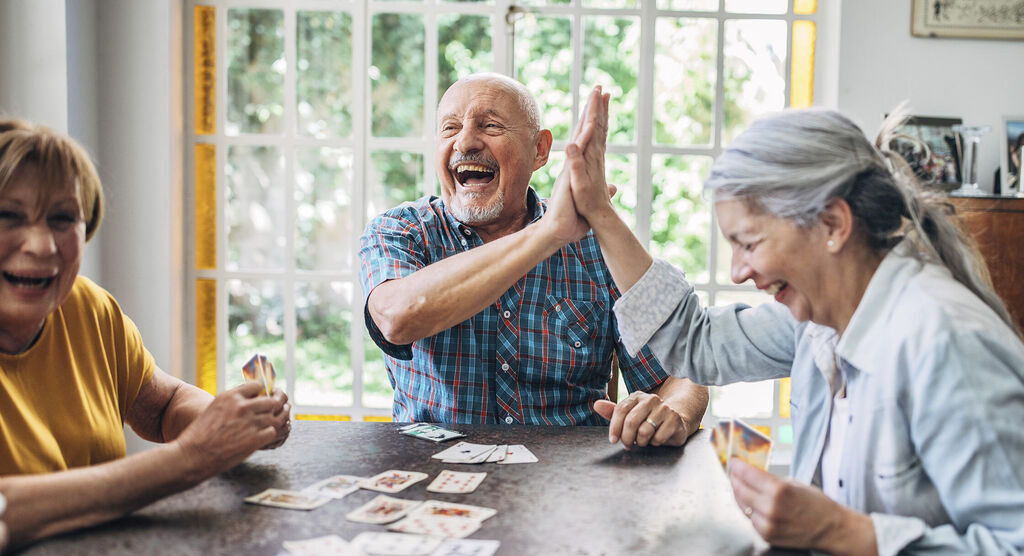 Timeless for a reason
Modern life leaves little to be desired as everything is a tap away, but with a world clouded by screens, switching off doesn't mean you can't have fun. Going back to classic games that can be played with a deck of cards or even putting together a personalised jigsaw puzzle can bring families, couples or friends together to enjoy their time together without worrying about a power cut interrupting their fun.