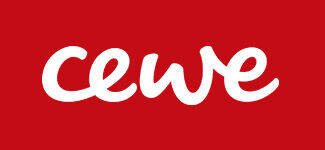 A2 Personalised Wall Calendar with Highlights
Make your calendar a true work of art with gold Highlights
Printed onto high-quality True Matte paper, your photos are sure to impress when accompanied with our eye-catching metallic gold embossed text – luxury and elegance at its finest.
Choose your own start month
Luxurious embossed highlights in gold
Available in landscape and portrait
Format:
A2 Portrait (approx. 42 x 60 cm)
A2 Landscape (approx. 60 x 42 cm)
Paper Type:
250gsm True Matte Paper with Highlights
Finishing:
Modern Design with raised Gold Highlights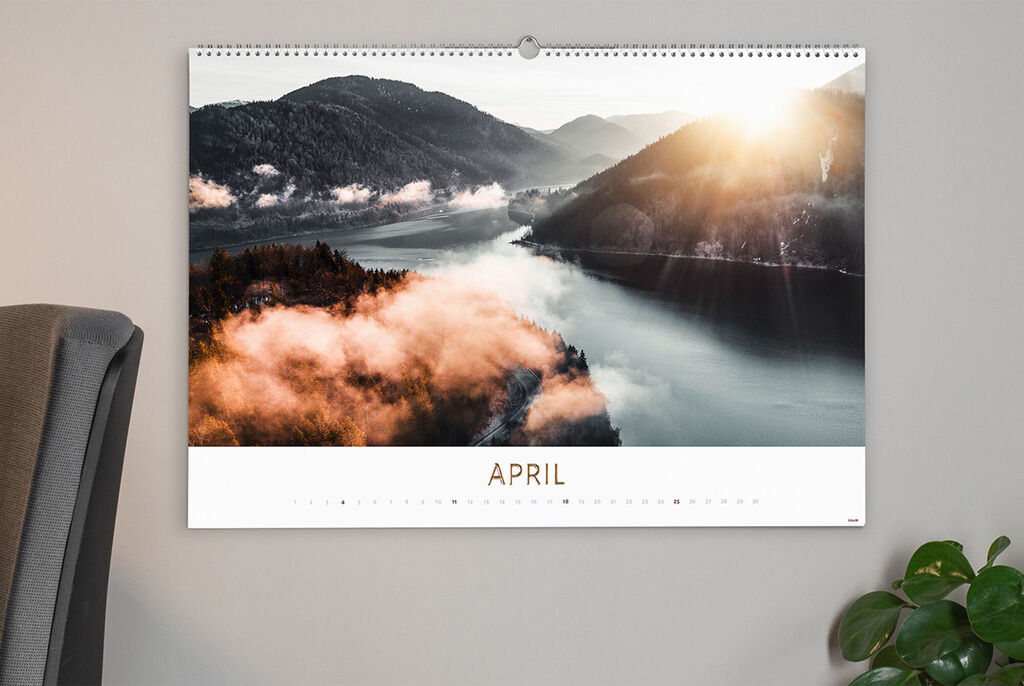 Go Large with an A2 Calendar with Gold Highlights
Showcase your most impressive photos in an A2 photo calendar – now available with our luxurious Gold Highlights!
Whether you wish to display your favourite wedding photos or stunning travel photography, make an impact with this large photo calendar, no matter what your theme of photos. Relive those special memories each month in this impressive large calendar format with Highlights, for an added element of luxury.
Don't just wait for January – start your calendar from any month of the year and enjoy twelve months of your favourite photos, accompanied with Highlights for an extra special finishing touch. This special calendar will make the perfect gift to give to your loved ones or as a treat for yourself.
Create your A2 Photo Calendar with Highlights today in just a few simple steps and keep track of your dates in style.
Stylish designs with metallic accents
Gold Highlights lend a beautiful, eye-catching finishing touch to your calendar. Highlights give the text on your calendar a raised effect, similar to embossing.