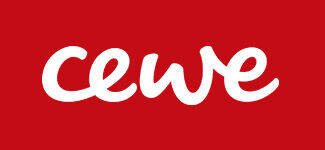 Photo Gift Box Filled With kinder® Chocolates
Give the gift of a lovingly designed box with delicious kinder® chocolates, just for them!
Personalise the inside and outside with your own photos and text
Three varieties of delicious kinder® chocolate inside
Biodegradable inner tray, made from sustainable materials
Digitally printed with a semi-gloss finish
FSC® certified
This product is currently unavailable. We recommend creating a Premium 'Fill your own' Photo Gift Box instead.
Material:
350 g / m² Invercote paper with digital printing
Filling:
18 chocolates
Varieties: kinder® mini, kinder Schoko-Bons®, kinder Bueno® mini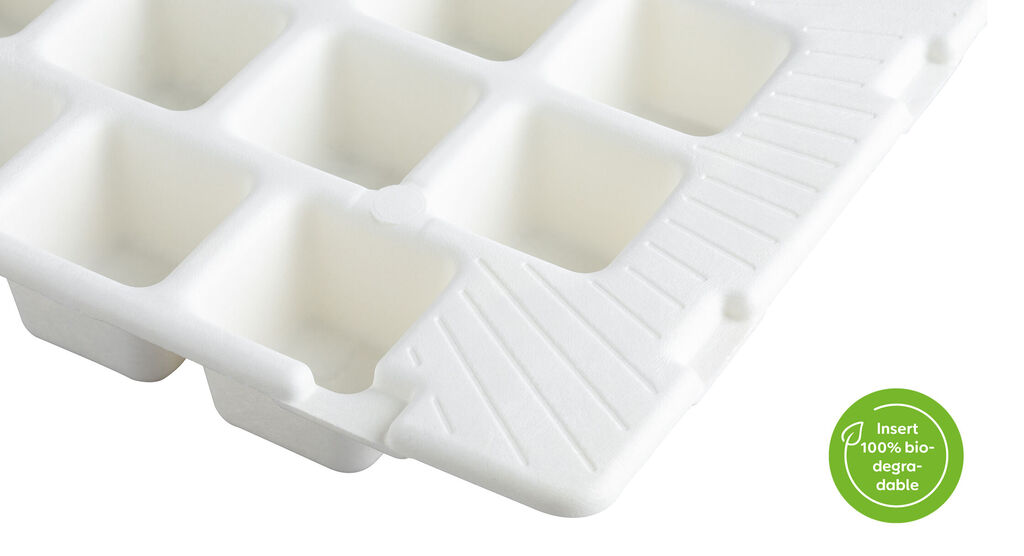 Created with the planet in mind
The inner tray of our Photo Gift Boxes are 100% biodegradable, constructed from recycled paper fibres. This tray can be recycled with cardboard, so you can rest assured that your purchase is kind to the environment.
milk chocolate 39% (sugar, whole milk powder, cocoa butter, cocoa mass, emulsifier: lecithins (soya), vanillin), sugar, skimmed milk powder, palm oil, concentrated butter, emulsifier: lecithins (soya), vanillin. total milk constituents: 33% total cocoa constituents: 13%. may contain traces of gluten .
milk chocolate 50% (sugar, whole milk powder, cocoa butter, cocoa mass, emulsifier: lecithins (soya), vanillin), sugar, skimmed milkpowder, palm oil, hazelnuts (5.8%), concentrated butter, dark chocolate (sugar, cocoa mass, cocoa butter, emulsifier: lecithins (soya), vanillin), glazing agents (gum arabic, shellac), glucose syrup, emulsifier: lecithins (soya), flavourings. total milk solids: 28%
milk chocolate 31% (sugar, cocoa butter, cocoa mass, skimmed milkpowder, concentrated butter, emulsifier: lechithins (soya) vanillin), sugar, palm oil, wheat flour, hazelnuts(10.5%), skimmed milk powder, whole milk powder, chocolate (sugar, cocoa mass, cocoa butter, emulsifier: lecithins (soya), vanillin), fat-reduced cocoa, emulsifier: lecithins (soya), raising agents (sodium bicarbonate, ammonium bicarbonate), salt, vanillin. total milk constituents: 19.4%