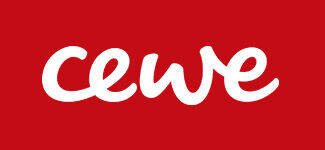 Photo Gift Box Filled With Ferrero Chocolates
Create a lovingly designed box with filled with delicious Ferrero chocolate as a thoughtful gift for someone special.
Personalise the inside and outside with your own photos and text
Three varieties of delicious Ferrero chocolate inside
Biodegradable inner tray, made from sustainable materials
Digitally printed with a semi-gloss finish
FSC® certified
This product is currently unavailable. We recommend creating a Premium 'Fill your own' Photo Gift Box instead.
Material:
350 g / m² Invercote paper in digital printing
Filling:
Raffaello
Ferrero Rocher
Ferrero Küsschen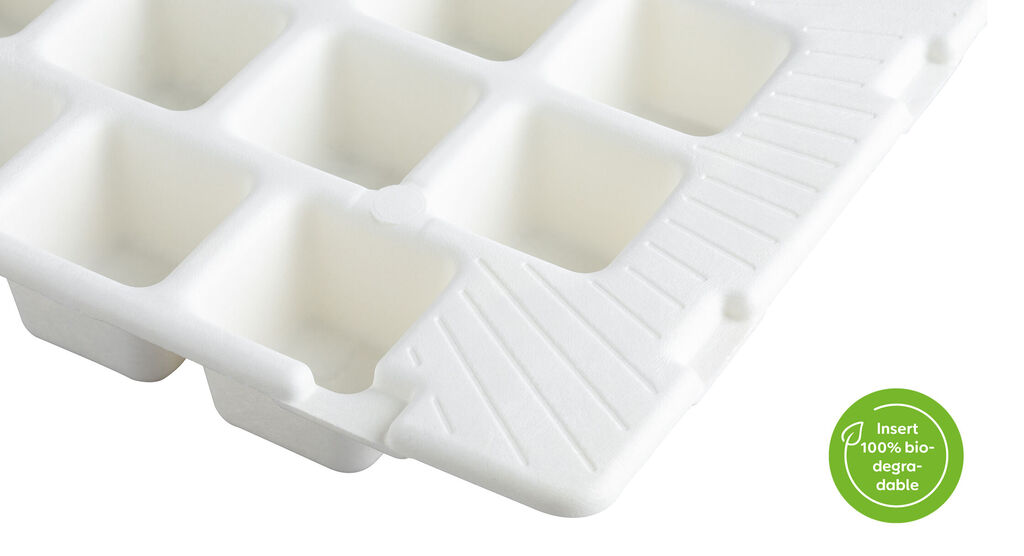 Created with the planet in mind
The inner tray of our Photo Gift Boxes are 100% biodegradable, constructed from recycled paper fibres. This tray can be recycled with cardboard, so you can rest assured that your purchase is kind to the environment.
ingredients:
Milk chocolate 31% (sugar, cocoa mass, cocoa butter, whole milk powder , butterfat , emulsifier lecithins ( soy , vanillin), hazelnuts (26.5%), dark chocolate 15% (sugar, cocoa mass, cocoa butter, emulsifier lecithins (soy), vanillin), palm oil , Sugar, protein-enriched whey powder , low-fat cocoa, vanillin May contain traces of gluten and almonds.
ingredients:
Grated coconut (25.5%), vegetable fats (palm, shea), sugar, almond (8%), skimmed milk powder , sweet whey powder , wheat flour , tapioca starch, emulsifier lecithins ( soy ), natural flavor, raising agent sodium hydrogen carbonate, vanilla extract, vanillin, salt
ingredients:
Milk chocolate 30% (sugar, cocoa butter, cocoa mass, skimmed milk powder , butterfat , emulsifier lecithins ( soy , vanilla), hazelnuts (28.5%), sugar, palm oil, wheat flour , sweet whey powder , low-fat cocoa, emulsifier lecithins ( soya ), raising agent sodium hydrogen Salt, vanillin